On the First Day of Christmas...
My true love gave to me: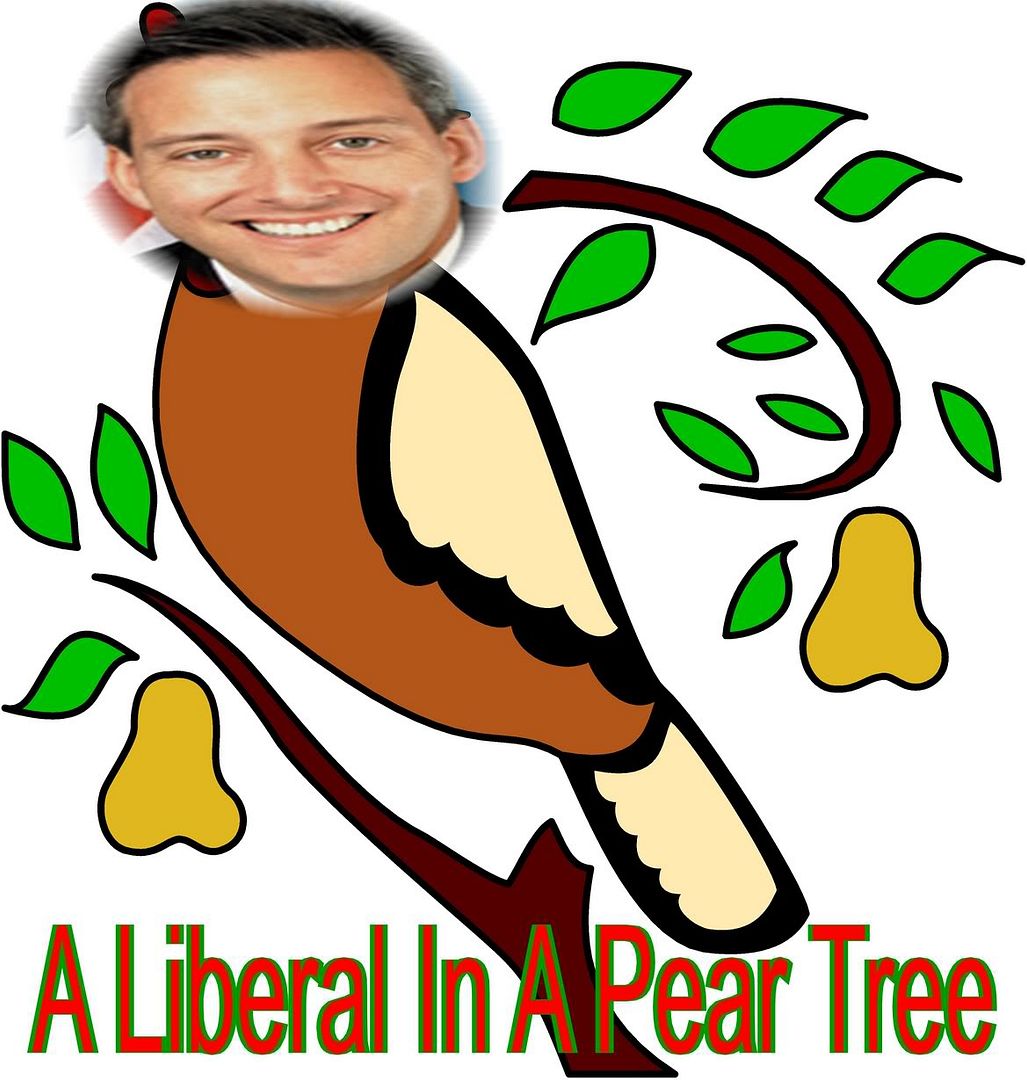 Here's the link and some excerpts:
http://www.insidebayarea.com/trivalleyherald/localnews/ci_3297424
MELVILLE, N.Y. — When the Rev. Nick Zientarski uttered the name of Jesus Christ during his traditional blessing of the official Christmas tree lighting in Manhasset last week, he had no idea he had signed on as a soldier in the Christmas wars.
Even as he spoke, the Roman Catholic priest said, he could hear
North Hempstead Supervisor Jon Kaiman
angrily objecting behind him, "this is inappropriate."
Then, Kaiman got up and told the crowd, "
I just want to make it clear that this is no way a religious ceremony
."
A collective gasp was heard from the 200 adults and children gathered around the gazebo across from Town Hall.
----
"
Manhasset is a predominantly Christian town, and it's a conservative town
," said John Kiggins, owner of Manhasset Sporting Goods and a parishioner at St. Mary's, where Zientarski is a priest. "There's a certain number of us who believe that if we're celebrating Christmas, then call it Christmas and
recognize that we're celebrating the birth of Christ
. "