Info on How to Help Hurricane Katrina Victims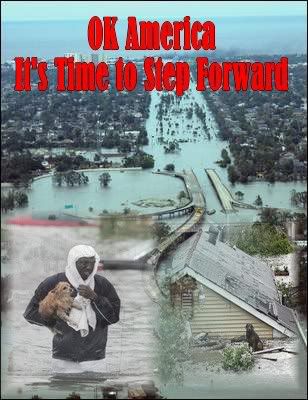 Here is a listing of organizations that you can send donations to help our fellow Americans who have suffered the effects of Hurricane Katrina.
They also could use your prayer support. First, last and always.
www.redcross.org
or 1-800 HELP NOW
http://www.redshield.org/crisis/
or 1-800-SAL-ARMY
Operation Blessing: (800) 436-6348.
America's Second Harvest: (800) 344-8070.
Adventist Community Services: (800) 381-7171.
Catholic Charities USA: (800) 919-9338, or
www.catholiccharitiesusa.org
.
Christian Reformed World Relief Committee: (800) 848-5818.
Church World Service: (800) 297-1516 or online at
www.churchworldservice
. org.
Convoy of Hope: (417) 823-8998 or
www.convoyofhope.org
.
Lutheran Disaster Response: (800) 638-3522.
Mennonite Disaster Service: (717) 859-2210.
Nazarene Disaster Response: (888) 256-5886.
Presbyterian Disaster Assistance: (800) 872-3283.
United Methodist Committee on Relief: (800) 554-8583.
In addition, Wal-Mart Stores Inc. is accepting donations at its 3,800 stores and Web site,
www.walmart.com
.
Let's step it up, America. Let's show our brethren that the American Spirit still lives on.